The Midwest Regional ESC's Curriculum Department is committed to supporting educators by providing resources and professional development. Our Directors of Curriculum have over 50 years of combined classroom and curriculum experience.  Our team is eager  to support your curriculum and instructional needs. For more information, please contact a member of the team.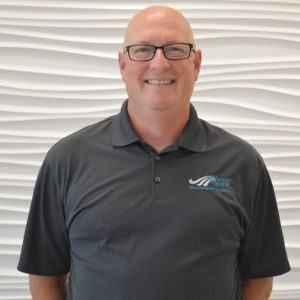 Director of Curriculum
(Science & Social Studies Specialist)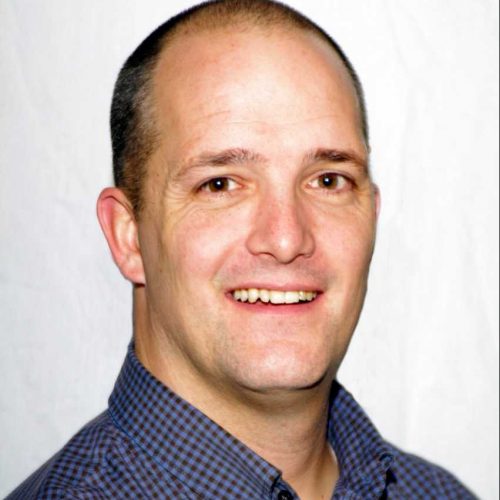 Director of Curriculum
(Math Specialist)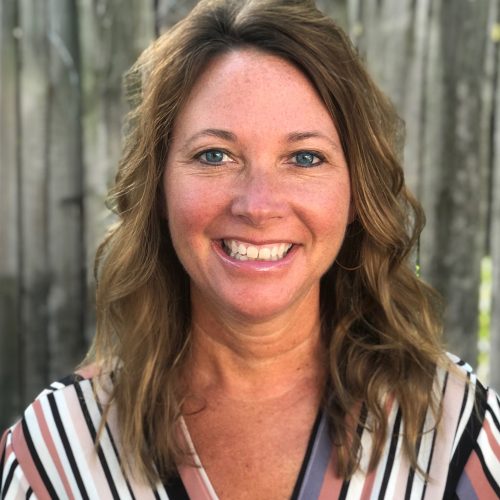 Director of Curriculum
(ELA Specialist)
Individualized Online Professional Development
The Midwest Regional ESC can provide districts the ability to offer customizable online PD modules to their staff. If you have a district initiative that you would like to train teachers in and be able to provide 24-7 access to the staff, the ESC can develop the module for you. These modules can be designed to provide staff the training, resources and support they need to fulfill the district initiative. In the current environment, there are many challenges to providing training and support for teachers with the district's focus. Districts must utilize technology and digital alternatives to provide solutions to these challenges. Contact the ESC today to see how we can provide this important service for your district.
Sometimes the most effective support teachers can receive is getting feedback on their classroom instruction. This can be done by physically observing the teachers' classroom instruction and then providing feedback or by viewing a video of the teachers' classroom instruction and providing feedback virtually to the teacher. The Midwest Regional ESC can provide both traditional face-to-face coaching, as well as virtual coaching for teachers. Contact the ESC for more information on the various levels of our instructional coaching support and to receive a quote.
Our team has compiled a collection of helpful classroom resources that teachers can access to find a variety of instructional and curriculum resources on the web. There are many powerful and effective resources available for teachers to use in their classroom that are absolutely FREE. The challenge is to locate the most effective resources and have them available in one place.  Click on the content or topic you would like to explore below.