Stretching Minds.
Shaping Hearts.
Preparing Leaders.
The MRESC's dynamic Gifted Education team stretches minds, shapes hearts, and prepares leaders! Through classroom-embedded services (GIS's and Instructional Coaching); professional development offerings; targeted enrichment and leadership opportunities; collaborative resource development; as well as coordination and consultation, our Gifted Education team synthesizes the work and skills necessary to help districts, families, and educators identify and develop these amazing students' minds and hearts.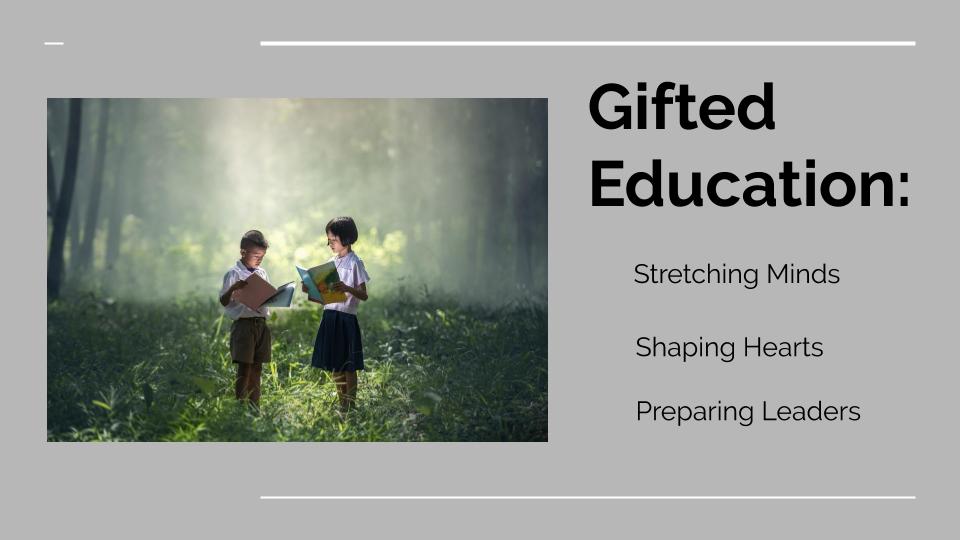 Click image above to view Gifted Department slideshow.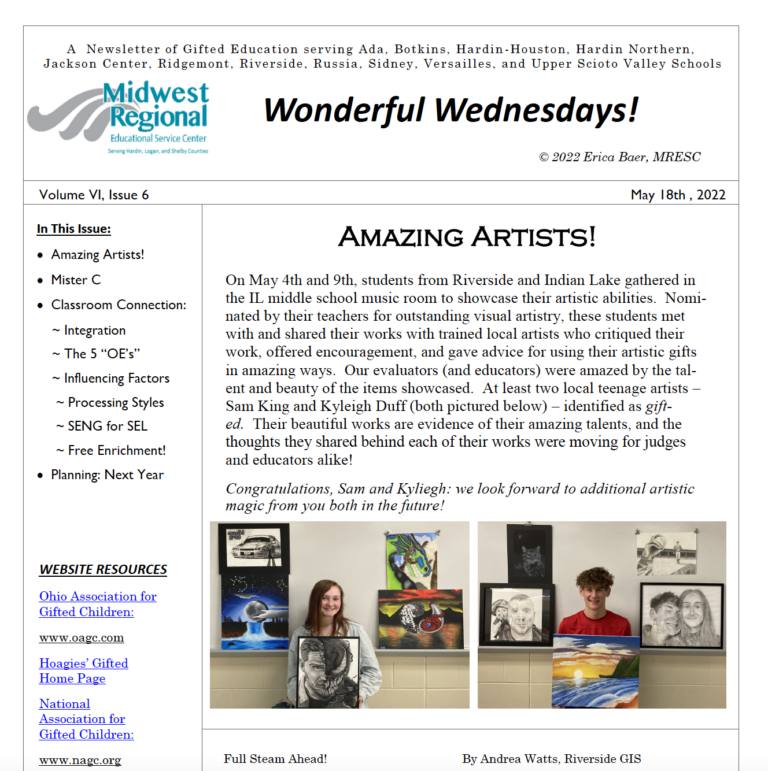 Click the image above to read this year's collection of  Wonderful Wednesdays, our gifted newsletter!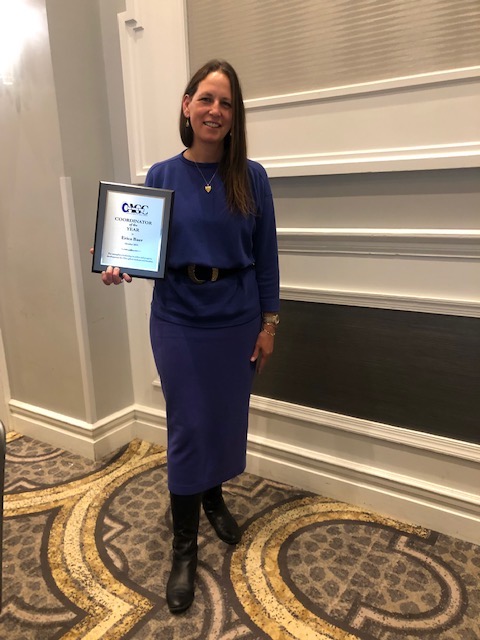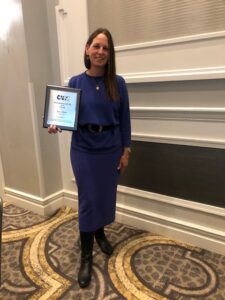 Director of Student Achievement & Gifted Learning
Contact: ebaer@mresc.org
Gifted Education Overview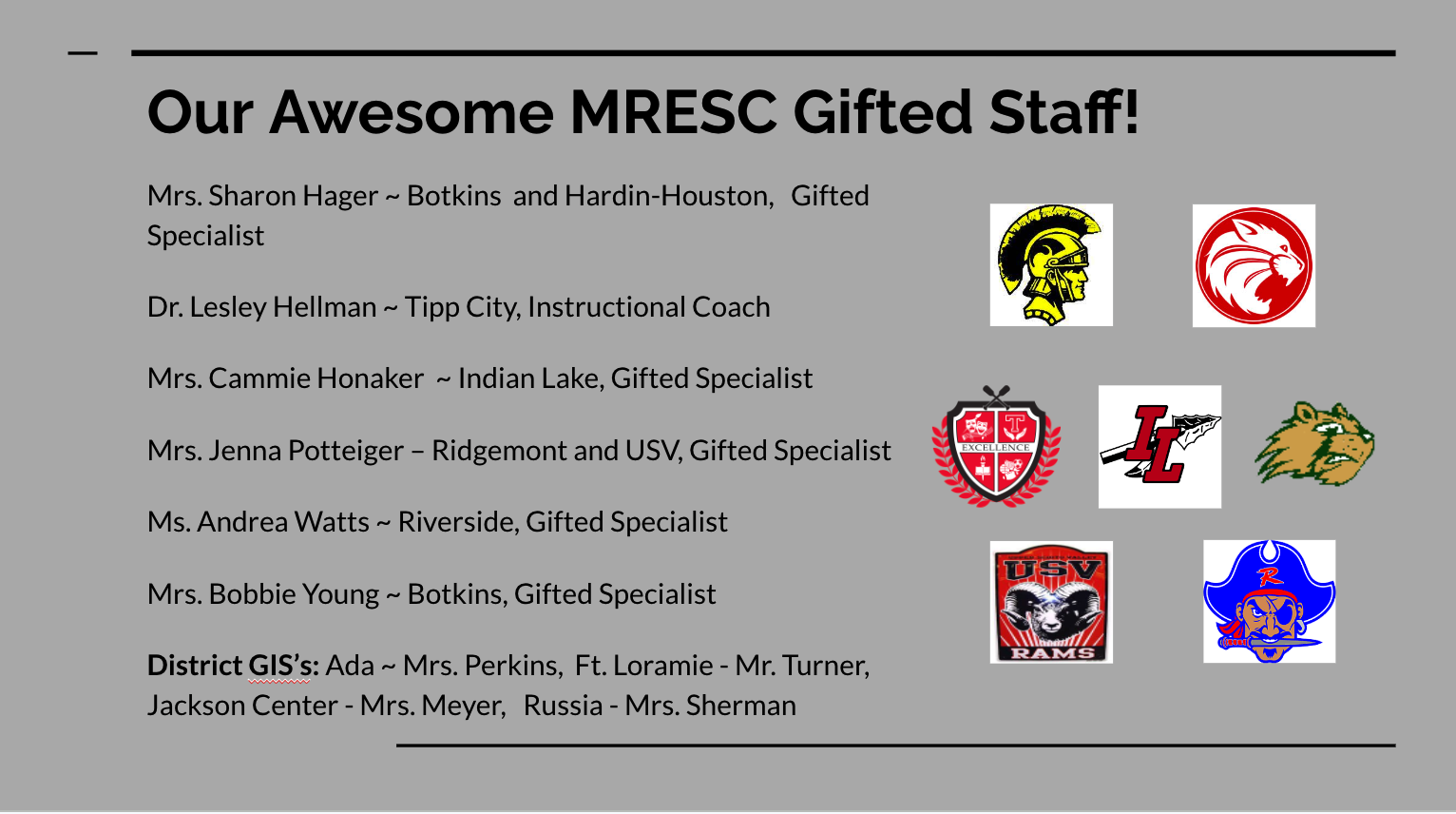 Gifted FAQ's: click the links below to access more information